I am so happy you stopped by! My site is always a work of love in progress. Please feel free to browse my latest blog, free reads, and details on my latest stories.  And don't forget to follow me so you will always be notified whenever I post on my website…Happy reading!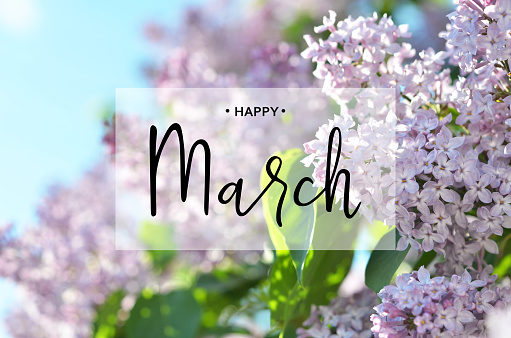 Happy March and Mardi Gras Day!! 
Love Mardi Gras and plan to celebrate in my own way today. You can celebrate by reading or re-reading the Masquerade Seduction, which takes place in New Orleans around carnival season!
February was an extremely busy month in which I was in one of my good friend's wedding and I had a girls' trip to see my favorite group of all time: New Edition!! And I completed two books, Unforgettabe Love, now available and Gianni DeLuca which will be out March 15.
I'm slowing things down a bit and will be working diligently on a couple of writing projects to be released later this year. So enjoy my latest stories and my old ones while I continuing writing stories that hopefully you enjoy and love. 
If you haven't already joined my newsletter on this site, please do so.
Take care and continue to indulge in self-care and living your purpose. 
You can now order signed paperback copies of each of my stories from this site! You can click on grow your collection link and purchase your favorite Tiye Love romances!
TAKE CARE AND HAPPY READING!!
Hope you and yours are gearing for COOL WEATHER and chill reads this Spring!
As always Happy Reading!!